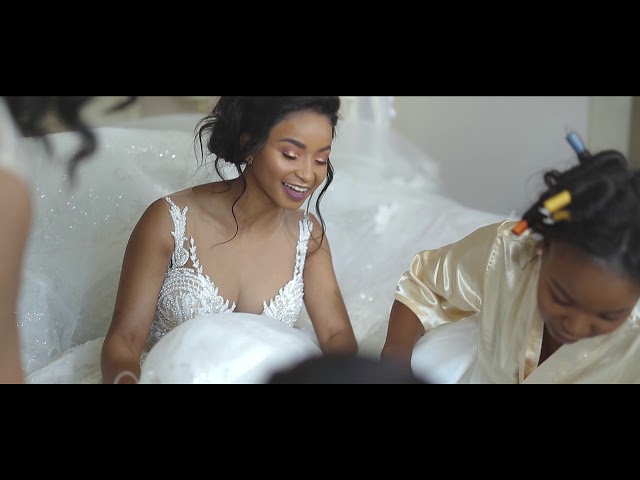 PLAN YOUR PERFECT DAY
Let us help you make your Dream Wedding a reality
WELCOME & CONGRATULATIONS!
Congratulations on your upcoming wedding! We understand how overwhelming planning a wedding can be. We created Mzansi Bride to be just what you need to help make your wedding planning as smooth as possible. Be inspired and let your wedding needs be taken care of by some of the finest in the wedding industry. Don't forget to follow us on social media for daily inspiration.
YOUR DREAM WEDDING AWAITS.
Whether you've been dreaming about it for years, months or weeks, we have some of the finest wedding suppliers waiting to bring your dreams to life.
Getting Married Soon?
Sign up with us and stay in touch with wedding inspiration & special promotions.
PREMIUM SUPPLIERS
For the bride with an affinity for the finer things…
We had super wedding service providers (3 from MzansiBride). It was blissful planning our wedding."
"Most of our suppliers are from Mzansi Bride, so I had a good advantage knowing I'm dealing with reliable people."
PREPARATION COUPLE SESSION &n
+ – Styled Shoot designed and fulfilled by the Mzansi Bride Collective. Click on the links below to be directed to
+ – Photography: Unathi Mbonambi Photography Dress: Afrinique Chic Makeup: Mai, The Makeup ArtistHair: Ruutos Brid
We met at church in 2018, with a simple greeting and went about our day with our friends. He saw me again in March in on
We met on our first day of University. We started off as friends and soon started dating. We soldiered through all the c
How we met: From the Brides perspective  It was that move that would years later find me walking in the doors of Lyndhu
Once in a while, in the middle of an ordinary life… love gives us a fairy tale.
WHY MZANSI BRIDE?
Mzansi Bride is the only bridal directory that is dedicated to showcasing and highlighting excellent black wedding professionals. Every business on our database is 100% black owned. We pride ourselves not only in being a tool that adds high value to our brides, but also one that plays a significant role in redressing our economy and striving towards inclusive growth #ForTheDiscerningBride. We take great strides in ensuring quality service. Please do rate our suppliers, as this will assist future brides with their planning. And if you have any comments, questions, or concerns, please don't hesitate to contact us: info@mzansibride.co.za